Civil, Military on one page in Chitral; Comdr Task Force
CHITRAL:? Commandant Chitral Scouts who is also Commander Chitral Task Force, has said that the civil and military relationship in Chitral was very healthy and because of this reason security problems were not allowed to arise and other unforeseen situations demanding immediate attention were tackled in the best possible way.. He was presiding over a meeting of the Civil-Millitary Liason committee at CS headquarters Chitral,
Those who attended included the DC, DPO, Heads of various departments, the District Nazim, MNA, the two MPA's and other civil society members. Participants presented the problems faced by the people particularly the extreme poor condition of roads in the districts.. Some heads of departments complained that the social media was being misused propagating against performance of government departments and a check should be put on that.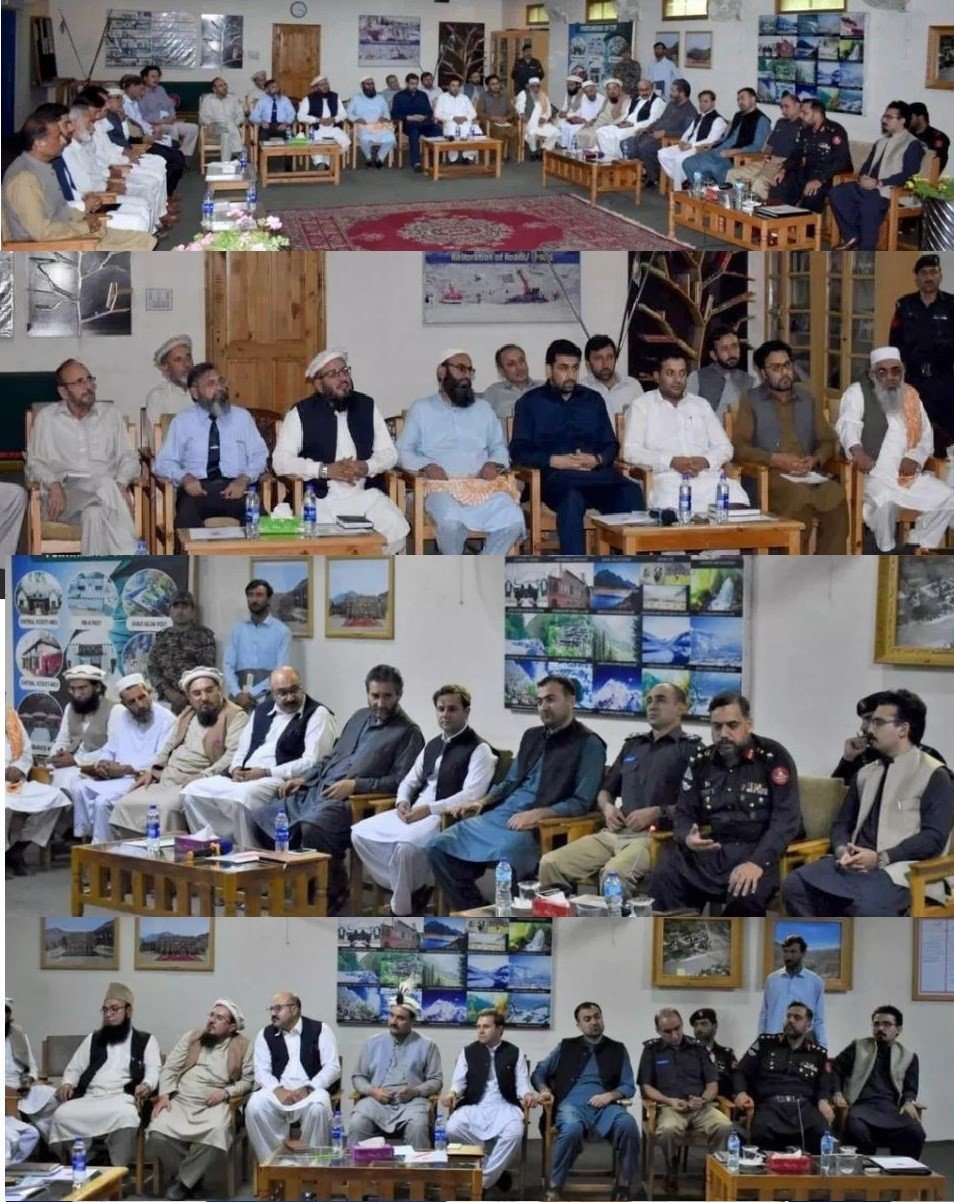 .. CN report, 25 Aug 2019 (Photo credit 'dailychitral.com')