The village parsan has been receiving water supply, for drinking and irrigation, from a stream flowing from Ochor foothill. This stream water was not only sufficient for drinking but also for irrigation of crops, forests and orchards in the hamlets of Pililmali, Gormali and Sarak Parsan.
The 2015 earthquake and climate change-propelled land sliding has left a wide crack between water channel and stream-water-source. The residents of the area have done their best to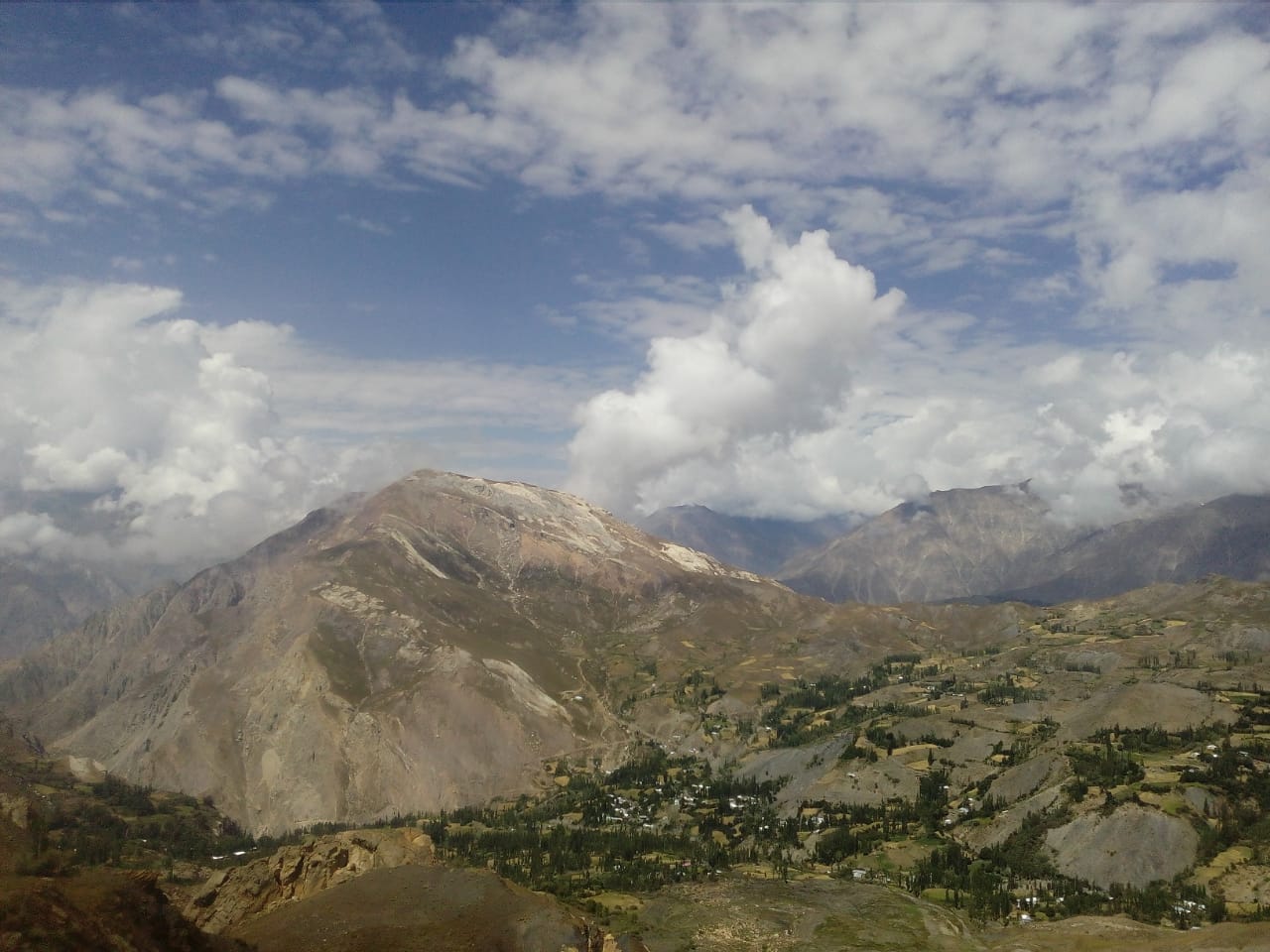 keep the water supply continue for survival but for the last three years, day by day, the need of water has exacerbated when they could not maintain the water supply for the area.
After three years of continues water shortage in the area the forests, orchards and crop-growing fields have turned into barren lands.
The people of the parsan requested many times to the local government representatives, and after four years? struggle they have been able to receive a bundle of waterpipe costed only fifty thousand rupees which was equal to nothing for them. The people of the area in group, and individually, reached out to concerned public and private sector departments and organizations for support but no humanitarian support was forthcoming for much deserving people.
Through this report the people of parsan request to Khyber Pakhtunkhwa and district government of Chitral for urgent support in rehabilitating the water supply system of the people living in a far-flung area of Lotkho valley. They also request the authorities of Aga Khan Agency for Habitat (AKAH) to rescue poor people from drought and helping them regaining their food subsistence comes from this source of water.? The government and civil society organization can provide them pipe, cement and other requirements in rehabilitating water supply system for three hamlets in village parsan.? .. 'ChitralView', 07 Sep 2019