CHITRAL: Artificial Intelligence is the new tool in, to help humankind solve problems and make life easier for them. It's being used extensively as such, in addressing day to day issues and matters faster and more intelligently than the average human mind.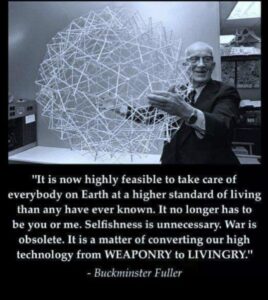 Inter-human conflicts are as old as human being themselves. it's unfortunate that human hostility began with the sons of Adam (PBUH). Cain and Abel (Haabeel, Qaabeel) opened the account of human hostility leading to the death of one of them.
Ever since, hostilities have hall marked the story of human civilization. History books have only mention of wars and battles with short intercession of social stability and the saga continues to date.
Today, many problems which had been created by man have been solved by the computer. Computerised entry tests and selection procedure have replaced manual ones which were easily manipulated by the examiners and examinees. Even legal matters are aided by Artificial Intelligence for a more authentic and just verdict on legal cases.
Why can't human beings not make use of artificial intelligence to resolve the lingering on hostilities between countries whether it be the Palestinian issue or the Kashmir issue or the Ukraine issue or whatever.
If human beings can create 'Artificial Intelligence', why can't it solve it's own primitive, pending problems with it's help? "Where there is a will, there is a way", they say. .. CN report, 09 Oct 2023