CHITRAL: A recent incidence of a woman giving birth to a baby in a rescue ambulance has been painted rosily in the press, but the traumatic experience the woman went through tells a grim story.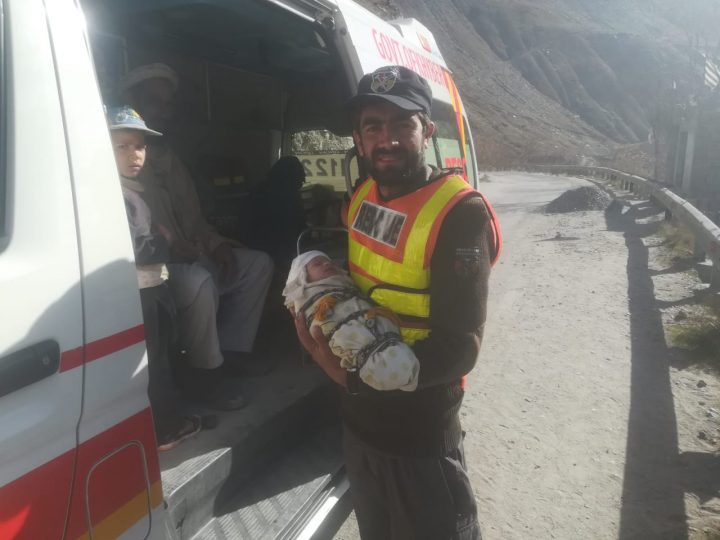 The woman, a mother of seven children came to Drosh hospital at noon after having gone through the labour pains throughout the night and morning. There was no lady doctor at the hospital and the Dayee (female attendant) told her off to go to Chitral hospital. This happened despite the fact that she was examined and the staff knew that the baby was expected any moment in a matter of minutes, not hours. The ambulance had no relevant emergency equipment except for a pair of scissors to cut the naval chord. Luckily the patient was accompanied by her sister in law who helped in delivery of the baby in the ambulance, by the roadside at Ayun.
Due to Absence of a lady doctor at Drosh hospital, female maternity patients are referred to Chitral hospital for deliveries and they have to suffer an hour long journey in often a precarious condition.
A very senior lady social reformist from Drosh, an erstwhile supporter of Imran Khan, says, the PM often talks about the rights of women, but it all seems hypothetical, as the true condition of women's right has been clearly portrayed by the above incidence. .. CN report, 19 Jan 2021.