The frivolity of politics in Pakistan
CHITRAL: Politics in Pakistan is getting more and more frivolous by the day. We were used to votes being cast in favour or against a candidate for his/her attending/not attending funerals and weddings. Now a new phenomenon has come to light. The estranged provincial minister in KP, who did not support his party's candidate in recently held bye elections, came on TV and said, because PTI workers were not happy with their leadership, so they voted for the PMLN, which is the prime ideological rival of the PTI.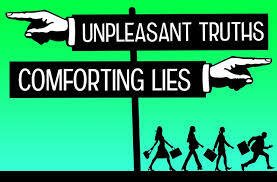 What does this mean? It means obviously that now voters do not vote for party ideology and manifesto, but vote on whims no matter what party/ideology the candidate belongs to, even he may be deadly opposed to the manifesto of their party. The vote is not so much 'for' a candidate but is more 'against' a candidate.
With such a ludicrous sate at which politics has arrived , it is time to re-visit 'politics' and change it with a more practical and fair system- 'Meritocracy' can safely replace politics as the new system for formation of governments. .. CN report, 21 Feb 2021