.. by Islamuddin
Poverty can be defined as the state of helplessness and there can be many reasons for this but the currents programs poverty is determined on the basis of earning capacity. A person earning less than two dollars a day is said to be poor. In Chitral poverty alleviation funds are mostly routed through NGOs/LSOs. AKRSP and SRSP happen to be major engines of poverty alleviation. Perhaps inadequacies of existing programs created pressing reasons for the formation of Socio-Economic Development Program under the auspices of Aga Khan Council for Pakistan and its local outfits.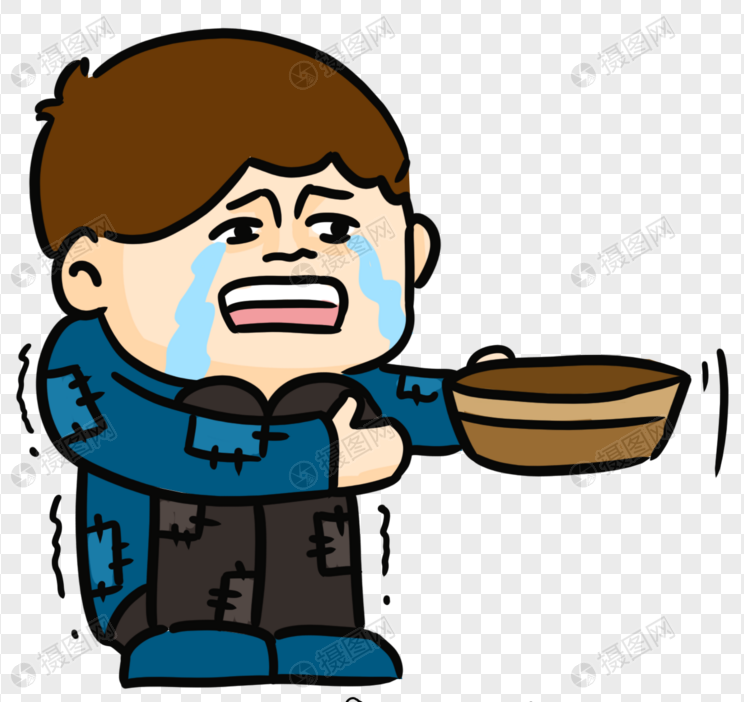 The program was launched with great expectations that it would deliver better results after learning from past mistakes of other programs. Its start was good. Instead of reinforcing the parasitic mindset through cash outfits it focused on capacity building of the poor to be able to earn their own income after receiving necessary training under SEDP sponsorship.  As expected quite a few young girls and boys have established themselves in vocations and repair shops. Others were helped to go abroad. Cash handouts have been limited to those who simply cannot make a living on their own and have to subsist on cash handouts. Major portion of SEDP funds go into scholarships for students of AKESP schools.
Few years ago a study was carried out to find out sustainability of AKESP schools, once their subsidy from AKDN comes to an end. The study however showed that all AKESP schools with the exceptions of the few elite higher secondary schools would collapse once the subsidy is gone.
Reportedly His Highness expressed displeasure over this state of affair and directed that after the extended period these schools must become self supporting. Unfortunately this self sufficiency goal is being achieved through short cuts. SEDP has been compelled to provide scholarship funds to students studying in AKESP schools. 50 to 80 % students in AKESP schools are covered by SEDP scholarships. This has put the future of other community based and non-profit schools into jeopardy. Compared to the support extended to AKESP schools, the one extended to other community schools turns out to be peanuts i.e. less than 10 %.
If this discrimination continues, most of the community owned schools would close down, leaving the field wide open for the government and AKESP schools. Government schools are already over-crowded and lack quality. AKESP schools are expensive as against community based schools which charge half or one third of the fee being received by AKESP schools. Once the subsidy is ended AKESP would lose its students at a fast pace because an average Chitrali cannot afford its high fee structure. With the more affordable option of community based schools gone by then what would happen to the students with limited means is any body's guess. At present AKESP is led by a professional in GBC. He has given much needed facelift to AKESP schools but at the local level his teachers and council members continue weaning away students to AKESP schools promising them scholarship and blessings of His Highness thus tilting the balance against community based schools. Recently His Highness approved two higher secondary schools in Booni and Garam Chashma. Councils are supposed to acquire land on gift and build the schools using local resources available free of cost. AKESP would only pay for material and expertise. After construction these schools are to be handed to AKESP for imparting education. Somehow the councils are not sure that they can get community help and have therefore resorted to acquiring two most successful community based schools in Booni and Garam Chashma, ignoring legal and practical complications involved in such a takeover impossible. In the process the hard won goodwill of these schools has been put in risk. It would have been in the fitness of things for the councils to build these schools as per their standard practice and hand them over to AKESP with direction that AKESP also assist community based schools to create level playing field for all schools to compete for quality and affordability.
While appreciating the role and strategy of SEDP for poverty alleviation one would hope that it would address the discrepancies noted above and help create level playing field to access its resources. It must carry out audit to ensure that merit is not violated in any case. Undue interference of honorary workers and council members in this behalf should be checked. The council should only remain confined to policy and appeal cases and did not intrude in operational matters which SEDP alone should handle. Fortunately AKESP and SEDP both are headed by persons with nobility, professionalism and diverse experiences but they can only produce results if they are empowered and provided necessary wherewithal. Short cuts never bring success but quality performance does. Hopefully SEDP would revisit its strategy and invest more in capacity building and human resource training. Scholarships should go only to those students who deserve it not because they are poor but because they are good in their studies. This approach would create the much needed environment for competition and quality. In no case should it reinforce the existing parasitic mindset and dependency syndrome which have become banes of our social life. .. Islamuddin, Garm Chashma, Chitral. 01 Oct 2020