Pathetic standard of Parliament: System for selection of parliamentarians need be changed
CHITRAL: The display of indecency and uncouthness in the parliament surpassed all previous such furores witnessed at the time of presentation of Budgets in the past. Although a few cases of infighting in the parliaments elsewhere in the world are on record, but such cases are rare and far apart. In Pakistan's parliament, display of indecency has become the new norm.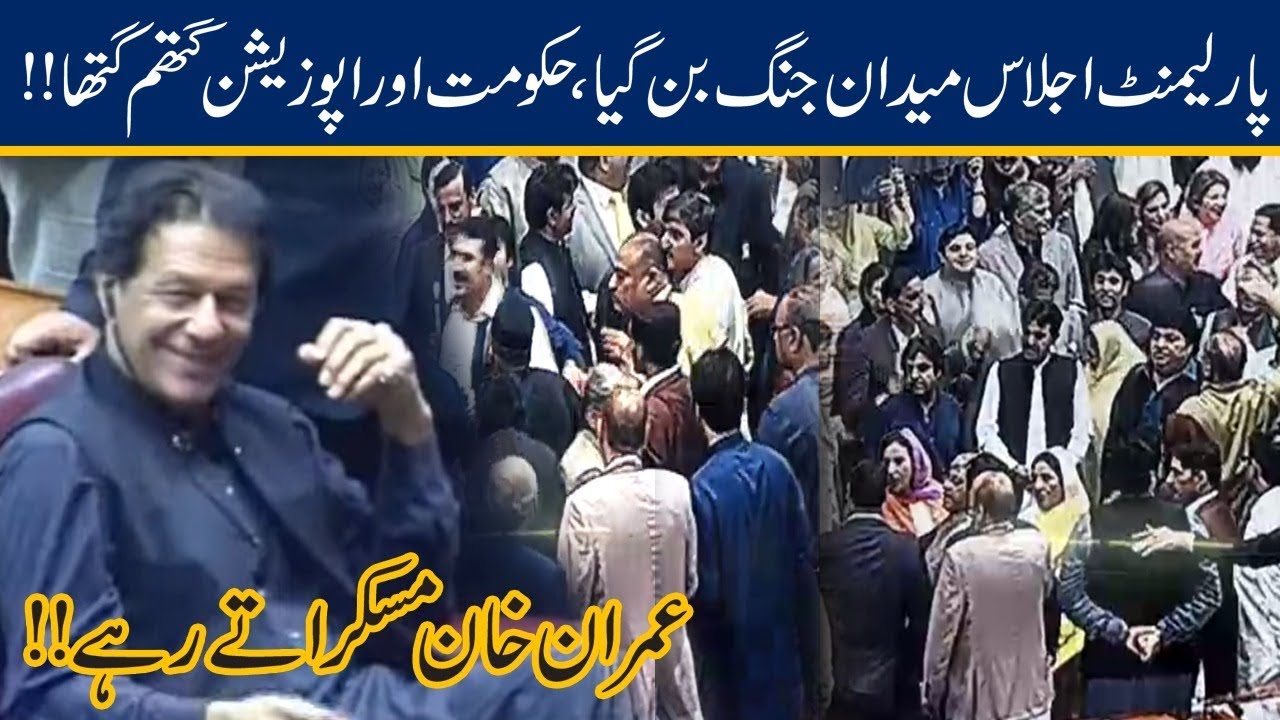 As long as the present system of formation of parliament through elections continues, such parliamentarians will keep 'gracing' the parliament. If instead, parliamentarians are selected through competitive exams, decent, educated and cultured individuals will enter the august houses and also deliver well. Elections would be found to be the source of ills, if deeply examined. Firstly during conduct of elections the candidates are compelled to tell lies and make false promises which they know they cannot fulfill, then there are internecine infighting and antagonism amongst candidates and their supporters which linger long after the elections are over. Election system even makes politico-religious persons indulge in hypocrisy to garner votes, and all kinds of negativism is witnessed in this system called elections. The end result of an election is the Assemblies we get, that we are witnessing today.
What stops us from amending the constitution to have parliamentarians get selected through competitive examinations on the pattern of CSS exams, but tailormade for the criteria required for a parliamentarian. This should be the new world order, in fact. Elections by default are an inefficient and worn out system of the past, which does not meet the requirements of today's smart and result oriented world. .. CN report, 17 Jun 2021