Pakistani Morality falling to Money
CHITRAL: The recent video going viral on the internet showing the process of 'horse trading' in the last Senate Elections' and the confessions of an ex Minister about all that happened, is an eye opener and a conscience awakener to all Pakistanis (if at all any conscience is left). The same act is going to be repeated in the forthcoming Senate elections if the secret ballot condition is allowed to continue by the court.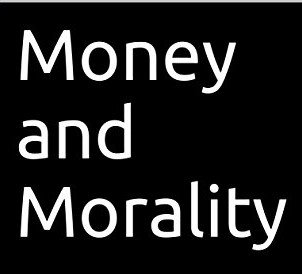 It is an unfortunate fact that morality has no weightage in the lives of Pakistanis. Our religious clerics are the most to blame for this, because they never preach morality in their preachings and only harp on religious rituals.
In a country where parliamentarians who take an oath on the Holy Quran to be honest, are selling themselves openly, and it is now considered a norm, then there is definitely a need to do something drastic about it.  One way is to admit this reality and openly auction all political posts including, MPAs, MNAs, Senators, etc. At least there will be transparency and some money will come to the national exchequer instead of going into the pockets of unscrupulous people. .. CN report, 10 Feb 2021