Chitral: Chitralis in general have very little capacity to learn from past mistakes. As deprived people for centuries we jump to grab the first bone that is thrown at us without realizing the potential toxicity of the bait.
In 1989 when Nusrat Bhutto was elected MNA from Chitral there was electricity crisis going on in the district. As a quick fix solution our political leaders demanded diesel generators to be brought to Chitral and the Mohtarma without even thinking, airlifted huge machines worth millions and promptly fixed them at various places in Chitral. These generators did not even work for a month before being abandoned as unfeasible and are since lying rotting, occupying precious plots.
The obvious was not envisioned by our leaders and policy makers at that time. How could diesel generators be justified in Chitral which is full of hydel energy potential and at the price of those generators we could have built hydel plants providing more electricity than the capacity of those generators. After failure of the generator project came another genius solution to the electricity problem. Then Chief Minister Aftab Sherpao brought electricity from down country (which itself was suffering shortage) to Chitral over the Lowari pass. The fate of that project also failed to be an eye opener for Chitralis.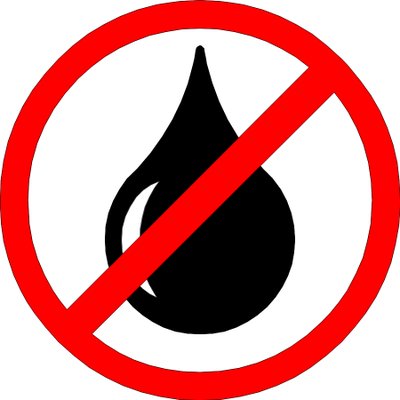 Now it is being planned to transport LPG from Qatar to Chitral to provide energy to households. What could be more ludicrous than this?. It is even more ludicrous than 'carrying coal to new castle'. How can gas be provided through pipelines to household when we have yet to see water being successfully provided in this way. There are numerous leakages and breaks in water pipelines and much of the water is wasted. It is only because we have abundant free water that we do not feel it much. Gas is a fragile and expensive commodity. Even a single prick leak in the pipe any where down the line will deplete the whole storage tank in no time. Do we need a rocket scientist's mind to understand this basic common sense fact? Why are we adamant on wasting government money in a project that is a 'no go' right from the start?.
The land that has been acquired for the project should be utilized in some better way. May be even a football ground would be better than making it a graveyard for gas plant machines that are doomed to die soon after their installation. Money that will be made by the contractors and concerned officials would be from Chitral's share of the budget.
Whatever funds are being allotted to be spent on acquiring the gas plants, transporting them and subsidizing the gas, should be diverted to subsidize electricity to Chitrali people so that Chitralis can use the already abundant indigenous electricity for cooking and heating in a manner that is cleaner and more efficient than LPG. .. CN report, 05 Apr 2019