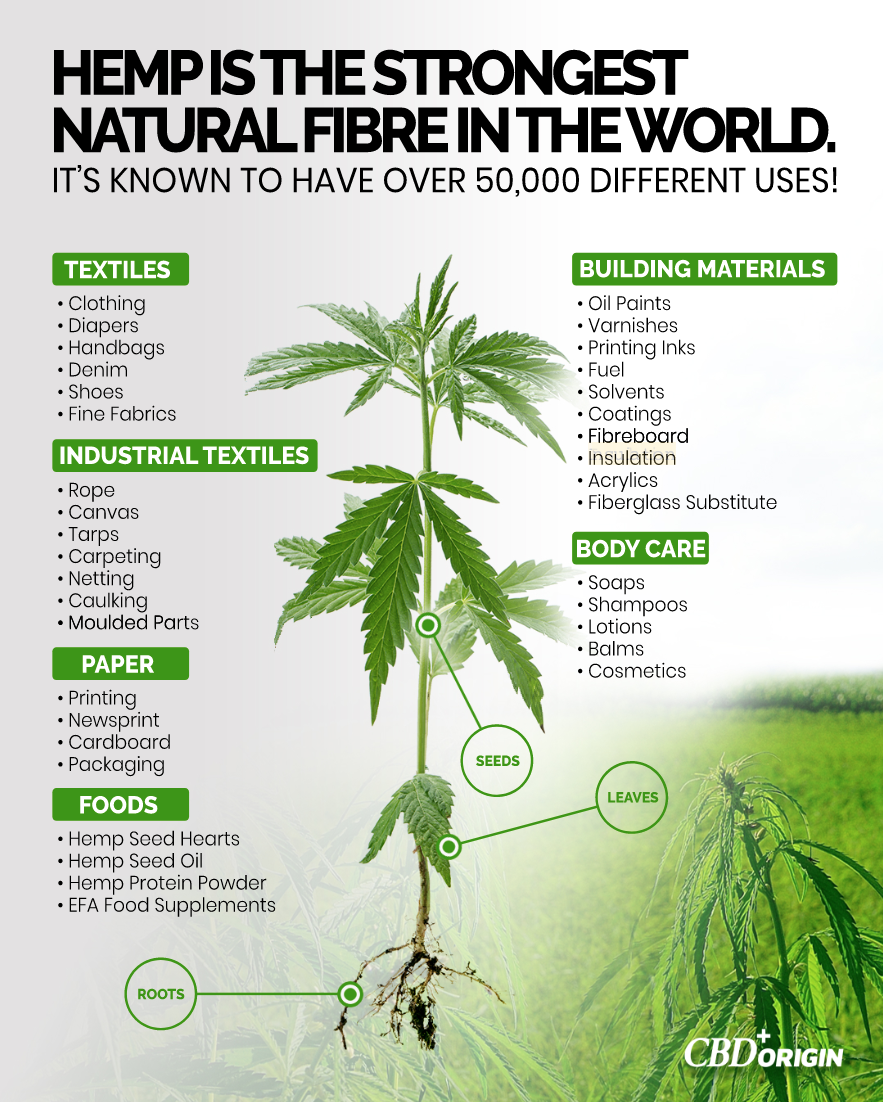 CHITRAL: In a landmark decision the government has issued licenses for the use of hemp to the Ministry of Science and technology and PCSIR, for medicinal and industrial purposes. This news has been broken by Minister for Science and Technology Fawad Chaudry in a tweet. Many European countries, the USA and Australia now allow the use of cannabis for medicinal, even recreational purposes.
It may be noted that Chitral has been a producer of the best quality of hemp and Cannabis since long until it was banned. During the early 70's when hippies would visit Chitral in large numbers , their main interest would be the high quality chars grown in the district particularly in the upper parts. In the underworld drug markets of Amsterdam then, 'Chitral white' was a more pricey variety among the varieties available.
The decision of the government to allow hemp would place Pakistan in the multi billion dollar CBD market. .. CN report, 01 Sept 2020.