CHITRAL: An Afghan lady of the Hazara tribe, belonging to the Ismaili muslim sect originally hailing from the Baghlan province of Afghanistan has secured a seat in the House of Representatives from New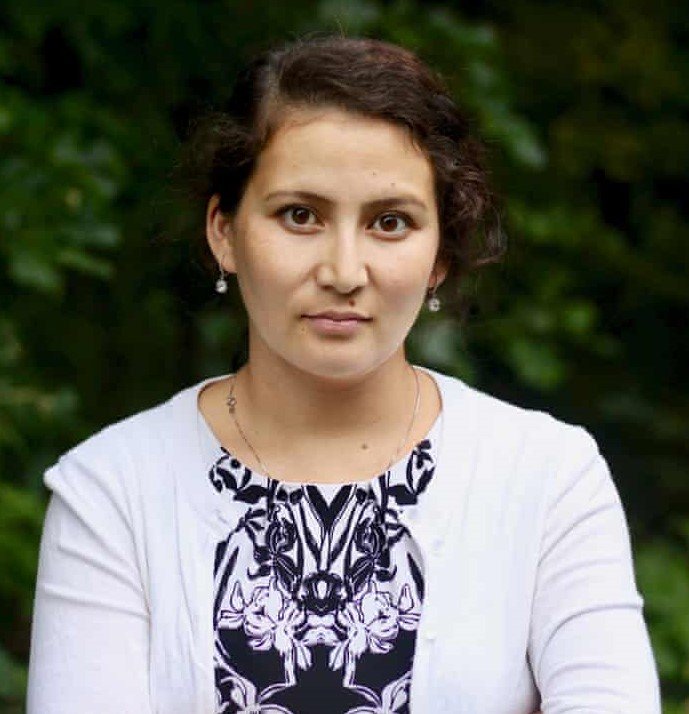 Hampshire in the US, during the mid term elections. Safiya Wazir, aged 27 and mother of two defeated a very senior Democrat politician to bag the seat.
Safia first shifted from Afghanistan to Uzbekistan in the mid 90s and from there her parents migrated to the land of opportunities, the USA.
It may be mentioned here that Chitral district is traditionally a home to many Ismaili muslims who constitute almost 1/3 of the total population of the district. .. CN report, 06 Sep 2019