Chitral: Muslims are invariably subjected to vigorous speeches of Islamic teachings at prayer times, in Darse sessions, during tableeghi preachings, on radio, on TV and on the social media. Such exposure to religious preaching is more in Islam compared to any other religion.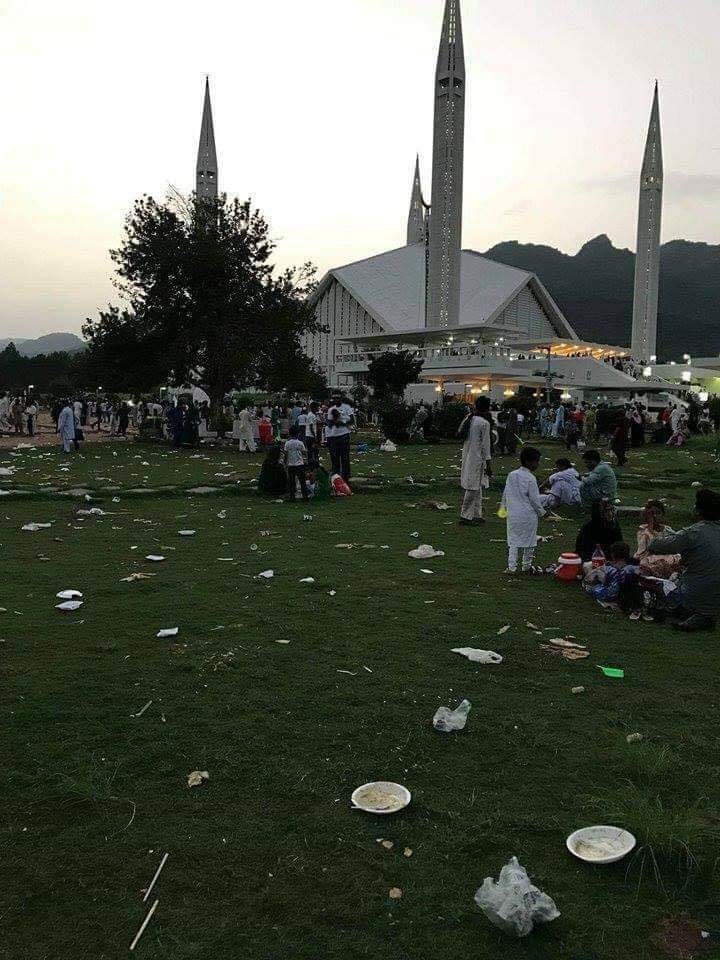 If observed carefully and diligently, most preaching comprises of history, sayings and anecdotes of past times. Hardly can any one find a practical connection between such preachings and the present day working realities of the society. Stories from Qasas Al Anbia particularly narration of the story of Prophet Moses (PBUH) and Pharaoh are a favourite narrative of preachers. However, not a single time one finds the preacher connecting lessons learnt from the episode to the current lives of the people and the society in general.
We are wasting the golden principles and lessons of a complete and benign religion by not stressing upon them with reference to current societal situation. Instead we dwell on frivolities and leave out the character building aspect of the principles of Islam altogether. Preachers rather try to give short cuts and totkas to circumvent the principles which need sacrifice of greed and wantonness particularly in matters related to money. No wonder Muslims do not pay importance to being honest and trustworthy and have a poor reputation in the world for the same.
Our Holy Prophet (PBUH) was known for being Truthful (sadiq) and Trustworthy (ameen). We never hear these two character traits required of a true Muslim being even mentioned (let alone being emphasized) during religious teachings and preachings.
The present government should take practical steps on this matter seriously. It should set up a think tank to device ways and means to inculcate the golden teachings of Islam related to character building in the routine preachings of sermon givers. .. CN editorial, 12 Jan 2019