Indigenous locals express reservations over opening valley for tourists
Chitral: : At  Madak Lasht in Shishi Koh valley of Lower Chitral, the venue of the currently held winter snow sports festival, the Deputy Commissioner Lower Chitral, Hasan Abid, held a Khuli Katchehri  (open public forum) to listen to the views and problems of the people of the area. Residents of the area came up with different problems being faced by them particularly the absence of a decent road, and other basic facilities.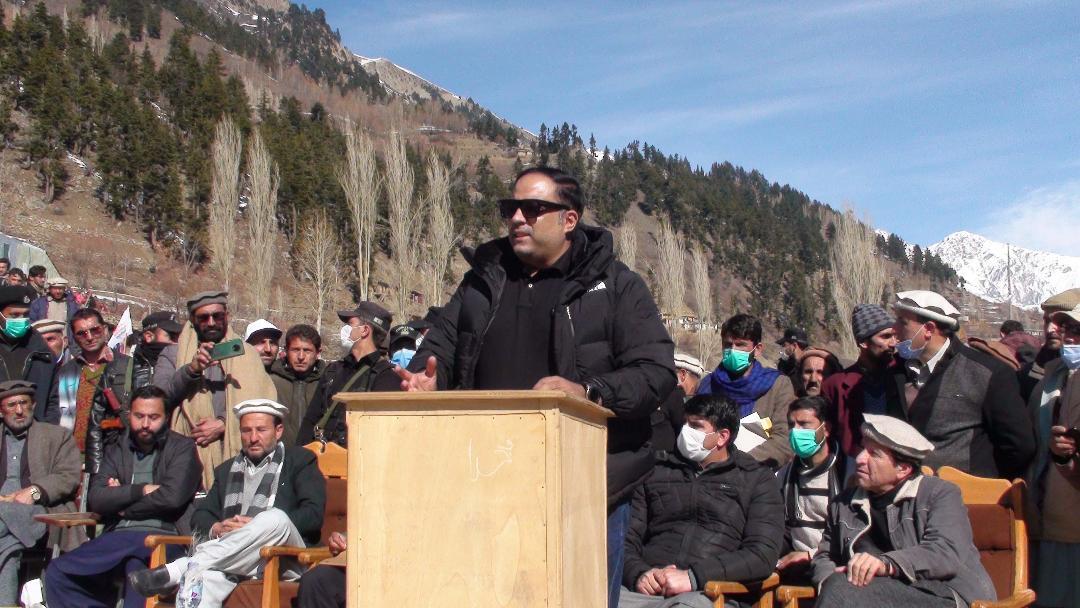 However the most unexpected demand put up by the residents was their opposition to setting up a tourist center in the area and open it up for tourism.
The residents seemed visibly perturbed by the sudden onslaught of tourists in the past couple of years even in winters and thought their culture, which they said is 400 years old when they settled in the valley after migrating from Afghanistan, would be adversely affected by the 'invasion', as they thought so
The deputy commissioner assured the participants of the forum that he would convey their feelings to the high ups about their reservations and other problems.… GH Farooqi, Chitral 01 Feb 2021