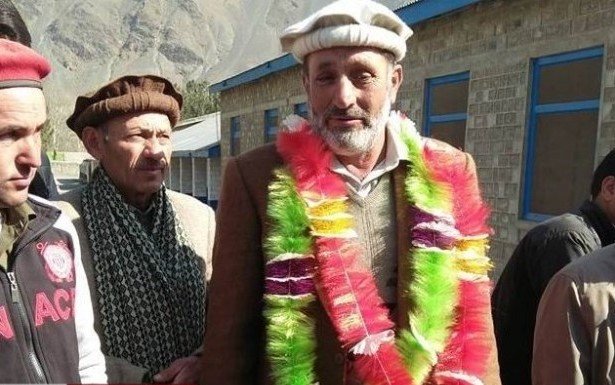 Chitral: Professor Masud Ahmad, Principal Govt Degree College Chitral has retired from Govt service after serving for 34 years in the teaching profession. At the time of retirement he was holding the additional charge of Principal Joint management Council, overlooking all degree colleges in Chitral.
Prof Masud stood out throughout his carrier as an educationist and administrator who stood by his principals and never compromised on discipline and honesty and also did not let his staff or students adopt wrong practices. That is why he was usually not very popular with his subordinate staff and his students.
Many a times his students prodded by some members of the staff, took out protest processions against? him and demanded his removal, but he never compromised even then and eventually triumphed.
Prof Masud, a symbol of the real teachers of bygone days, an excellent example of how teachers should be i.e uncompromising on principles and a no nonsense person, shall be remembered for a long time. .. BH Azad, 08 Feb 2018