Chitral's polo star wins President's Pride of Performance award
CHITRAL: After winning many Shandur Polo tournaments, Shahzada Sikander Ul Mulk has now won the 'President's Award for Pride of Performance' in the field of sports (Polo). The investiture ceremony of the awards conferred by the President will take place on Pakistan Day, 23rd March, 2022:
The energetic sportsman in his early sixties says he is still fit to lead his team against Gilgit at Shandur any time. Besides playing a major role in keeping the game of polo alive in the district, he also has the credit of promoting Shandur as a unique sports venue nationally and internationally even in times when tourism was not so encouraged as is being done today.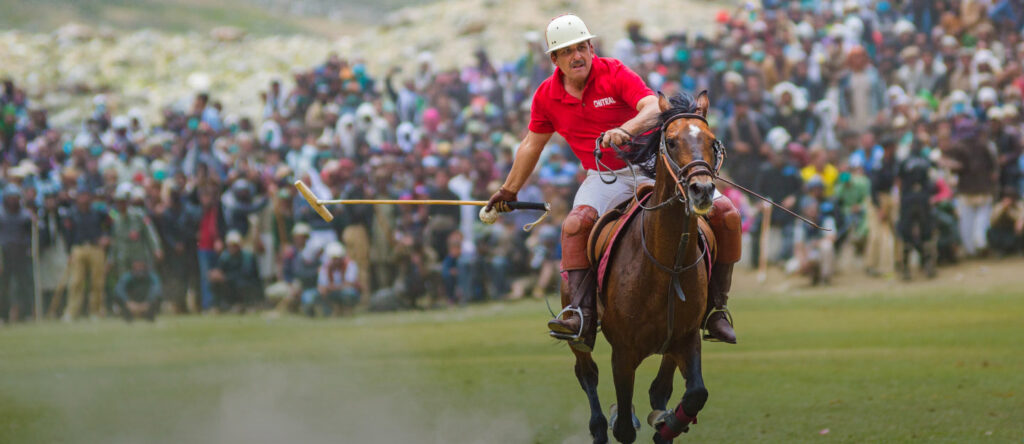 .. CN report, 14 Aug 2021