Chitral: The bazaars and markets all over Chitral district have become favourite dumping grounds for fake, substandard, adulterated and expired merchandise. Due to poor economic conditions, the local traders buy substandard merchandise whether they be food items, medicines, cosmetics or other items of daily use from the wholesale markets in Peshawar Rawalpindi, Lahore etc on credit and at cheap rates and then sell these items to innocent people at the rate of genuine items.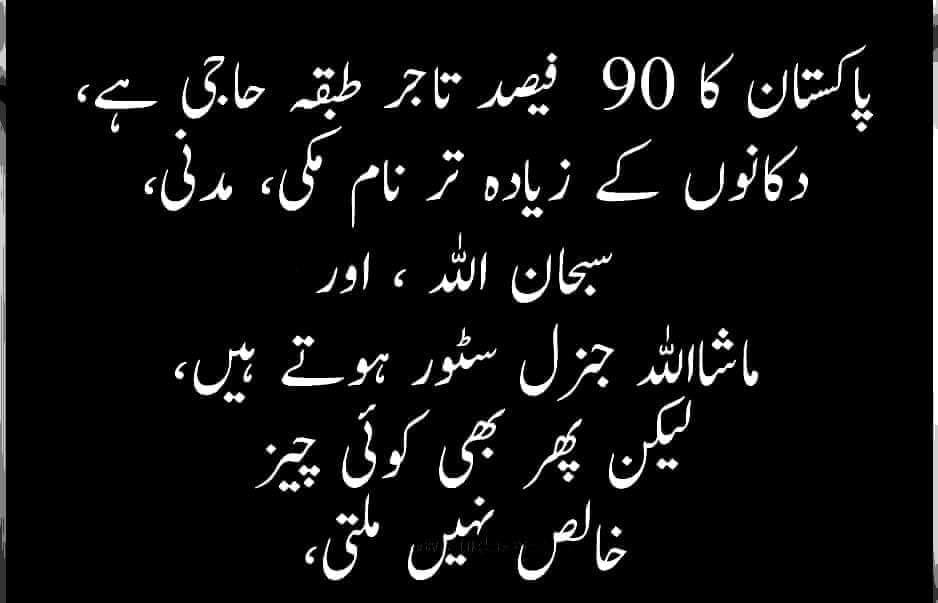 Because of fake medicines, food items and cosmetics, the health of the general population is very poor despite the pure air, water and conducive natural environment here. Natural pretty face skin and hair of Chitrali females are seen tarnished by fake soaps and shampoos. The poor standard of foodstuff bought from the markets is also visible from the health of the population.
People who have experienced buying genuine shopping items in the big cities are scared of shopping in Chitral bazaars lest they end up buying some fake product. Many who can afford bring along their grocery items from down country. Even try buying a genuine toothpaste is a big risk up here.
Of late, the local administration has launched a spirited crackdown on fake and expired merchandise, but such crack downs have in the past fizzled out sooner than later. The effort to scare the shopkeepers will bear no fruit unless the shopkeepers have fear of God instilled in them. Clerics giving sermons in mosques can play a vital role in apprising the shopkeepers of the gravity of sin of selling fake medicine, foodstuff, cosmetics and other items of daily use.??.. CN report, 27 Sep 2018