No wonder everyone loves Canada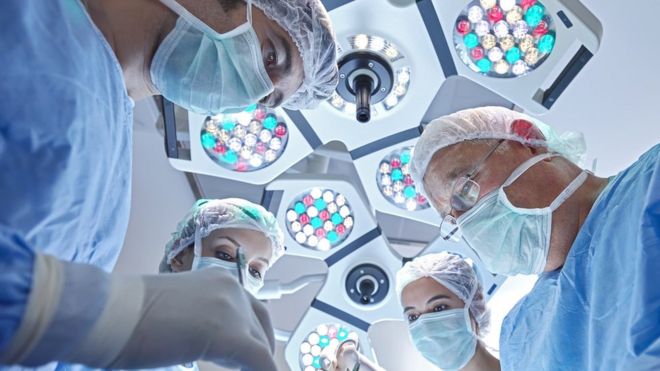 Doctors from the Canadian province of Quebec have shocked the world by turning down a pay rise.
Why would anyone turn down a pay rise?
For doctors from Quebec, the answer is simple: patient care.
An eight-year, retroactive deal struck in February would see about 20,000 of the province's medical specialists and general practitioners receive an annual salary increase ranging from about 1.4% to 1.8% each year.
That would mean that the province, which subsidises the bulk of doctors' salaries, would be on the hook for an additional C$1.5bn ($1.2bn, ?840m) by 2023.
It is a fair agreement, according to the unions representing Quebec doctors, who pushed for the deal with the province.
But not all physicians are on board – more than 700 physicians, both GPs and specialists, have signed a petition from M?decins Qu?b?cois Pour le R?gime Public saying they do not want the rise, and they would rather have the extra money go to patient care and services. The group represents doctors in the province who strongly support public access to healthcare.
"We, Quebec doctors, are asking that the salary increases granted to physicians be cancelled and that the resources of the system be better distributed for the good of the healthcare workers and to provide health services worthy to the people of Quebec,"?the letter posted on 26 February states.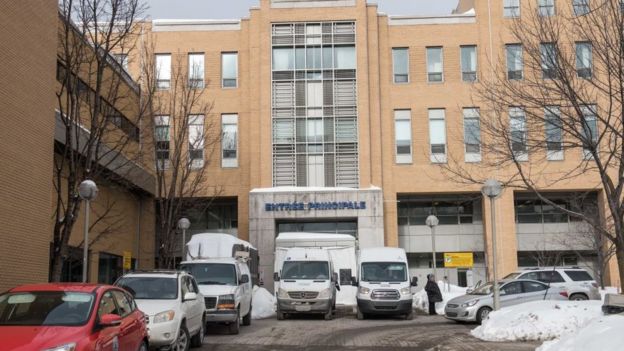 Within weeks, the number of signatures has grown from about 250 to more than 700. There are about 20,000 doctors in Quebec.
Their cry for fairer distribution of government funding comes at a time when the healthcare system is under intense scrutiny.
On Wednesday, an independent report?commissioned by Quebec's Health and Welfare Commissioner?found that physician salaries had doubled between 2005-15, while the hours doctors spent with patients declined.
Meanwhile, the province's nurses are fighting for better working conditions and salaries. A picture of a bleary-eyed nurse posted on Facebook went viral and was shared more than 50,000 times in January, This sentiment has struck a chord with people across Canada and abroad.
The?letter was described as "utterly Canadian"?by Washington Post reporter Amy B Wang.
In Kenya, the doctors' letter was greeted with shock, especially since last year Kenyan doctors went on a three-month strike for higher wages.
"It is almost unheard of that a worker would complain of a high salary from their employer,"?wrote an article in the Kenya paper The Standard.
At home, the Quebec doctors have been praised by officials, but some of their colleagues have kept mum.
"If they feel they are overpaid, they can leave the money on the table. I guarantee you I can make good use of it," said the province's health minister Ga?tan Barrette.
Quebec's physician unions have not commented publicly about the call for less than the agreed-upon pay rise.
In Canada, healthcare is public and run by the provinces, not the federal government, which means that salaries can vary quite a lot from province to province.
The average salary for a physician nationwide was $339,000, according to the most recent data from the Canadian Institute for Health Information.
In Ontario, Canada's largest province, the average specialist made C$403,500; in Quebec, they made C$367,000.
Conversely, family physicians in Quebec made C$255,000, while in Ontario they made C$311,000.
The Quebec doctors' rebuff of a pay rise has put them at odds with many of their colleagues in other provinces.
The Ontario Medical Association has been fighting for higher wages with the province for years.
The province has cut fees twice in three years and the association still has not negotiated a contract with the province.