CHITRAL: The latest proposed project of the KP government of setting up a 14 km long 'worlds highest' and 'worlds longest' cable car project may look very yummy in the theory, but practically it is a pipe dream, at least for the now, under the present circumstances.
Both places, Kumrat, a scenic valley in upper Dir and Madaklasht, an equally beautiful valley in lower Chitral are to date bereft of a proper road and the people living in the area have to spend a tough life due to this. Wouldn't it have been more pertinent if the government first attended to building decent roads to these areas, before spending a hula hooping 32 billion on a hypothesized touristic project.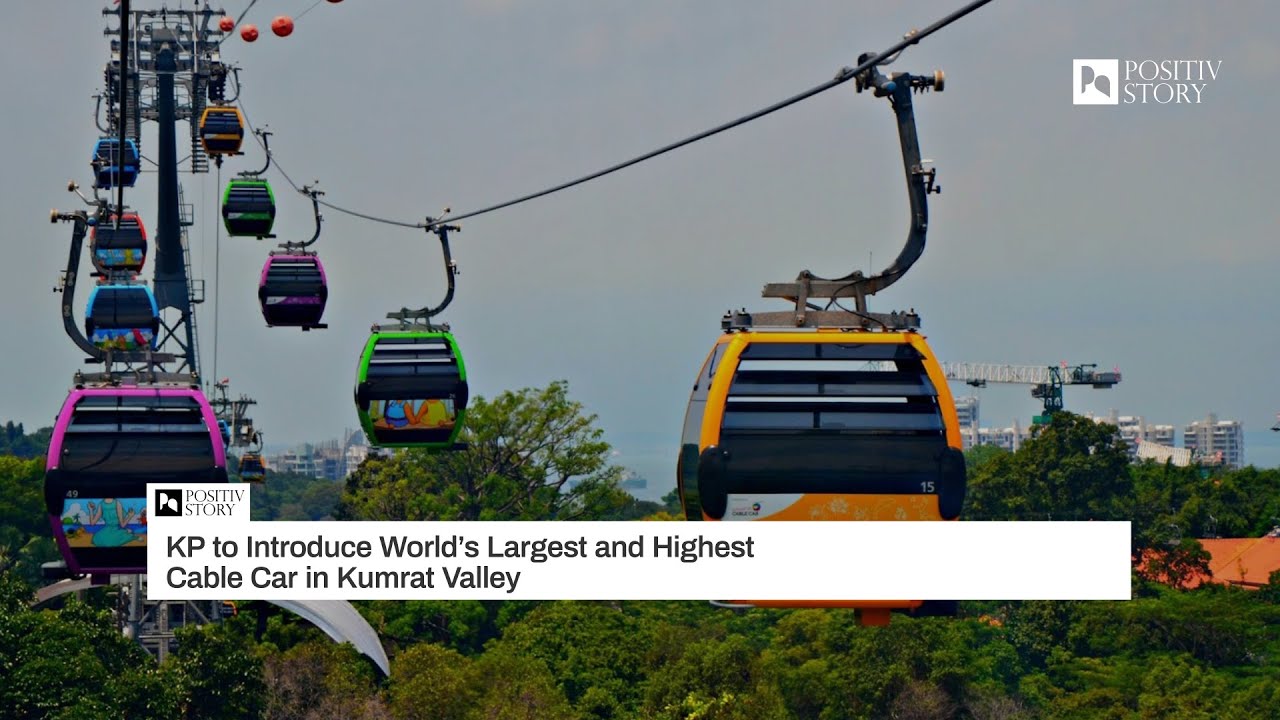 No doubt the cable car project when and if implemented will improve the condition of the area, but before reaching the cable car people need to travel on the roads that lead to the cable car and that is what should be the first priority.
Establishing one's foot on ground is always better than dream floating in the air. The two districts of Chitral are to date deprived of decent roads. The Lowari tunnel which has taken two generations to build is still incomplete and travelers are made to stop at the mouth of the tunnel for no rhyme or reason and the govt has never bothered to pay heed to this problem of the people.
In this age of information decimation and enlightenment through social media, it is easy to see through the realities versus projected and propagated perceptions. This proposed project for at least now looks like "'If they have no bread, let them eat cake'!  .. CN report, 27 July 2020