It can happen only in Chitral: 108 mw powerhouse producing only 5 mw electricity
CHITRAL: The Golen Gol Hydro Power Project in Chitral, completed at a cost of more than 30 billion rupees over a period of 10 years has run into a snag, as most such projects in Chitral do. The powerhouse which is supposed to produce 108mw of electricity has come down on it's knees to only 5mw, i.e 21 times less than it's rated capacity. Had this been a case in an organised country, those responsible would have been in the dock, or at the gallows in China or Korea, but in Pakistan anything and everything related to inefficiency and corruption is easily digested without even taking the trouble to burp.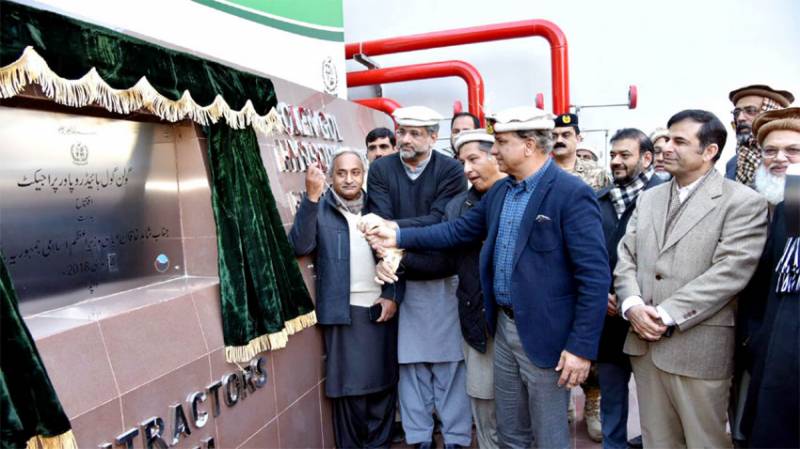 The reason quoted for the crash in production at the powerhouse has been quoted by the officials as lack of water, but when the local journalists and social workers visited the site they found most of the water leaking from the dam and being wasted into the river instead of being utilized by the powerhouse. As there is no accountability any where and specially in Chitral it has been a tradition to fool the people by who ever had the opportunity it is considered normal. It is just like when the PIA wants to cancel flights to Chitral for whatever reasons it would quote bad weather as reason and Chitralis waiting for the plane under an azure blue sky do not challenge by saying WHY?
Thanks to the development in mass communications and electronic media, that some bit of courage is being developed by Chitralis to challenge gross mismanagement and corruption by government agencies. This may help improve their condition in the time to come … CN report, 13 Feb 2020