What Muslims can do for Islam and what they can't do!
CHITRAL: Muslims can wake up in the wee hours of the morning on a chilly dawn and wash themselves with icy water by way of ablution and then walk to the mosque in freezing temperatures to offer prayers behind the cleric. Muslims, even the feeble, malnourished and underfed can observe eighteen hours long fasting on a hot and sweltry day. Muslims can pay their lifelong savings to the Haj broker agent to go and perform Haj. Muslims can kill others and sacrifice their own lives for the 'love' of the Holy Prophet (PBUH). Muslims can go to any length to prove themselves good muslims but alas and unfortunatrely, Muslims cannot cannot practice honesty in their everyday lives. Muslims cannot refrain from telling lies, cheating others, exhibitting hypocricy, offering/accepting bribes, adulterating everything including live saving medicines and foodstuff for wanton greed of money, cannot show compassion for the weak, cannot try to become 'sadiq' and 'ameen' for the love of Islam.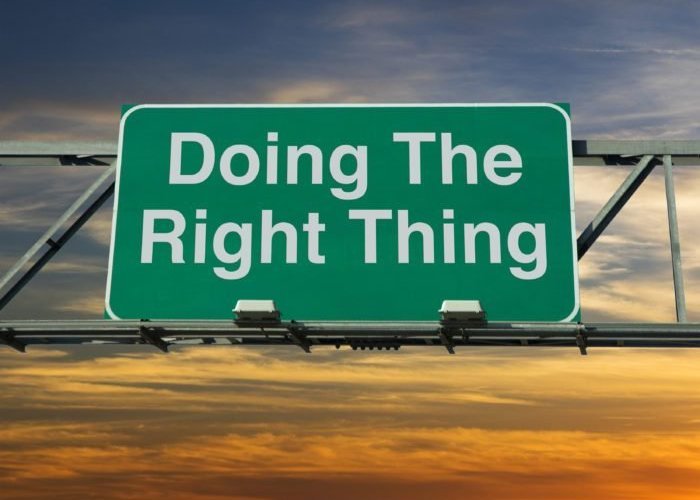 Why is all this? Simply because the preachers of our religion have locked in their priorities like that. They emphasise on prayers so every one is a prayer goer, they emphasize on fasting so nobody dares miss a Ramazan fast, they emphasize on Haj so, it is everybody's dream to perform it as many times as he can. Many Muslims want to become 'ghazi' by killing anyone who has been disrespectfull to our Holy Prophet (PBUH) and other Muslims parade him on their shoulders chanting slogans and giving him the status of a hero,. If we can go to such extremes for the love of Islam, why can't we live our normal routine lives according to the teachings of Islam for the love of Islam, vis a vis  live an honest, upright, truthful life and display strength of character specially where self interest and financial matters are concerned. Again the answer is: Because we are not guided and preached to do that nor is any emphasis or importance laid on such matters.
The life of a new born child is like a plasticine. It is moulded by the parents, teachers, preachers and elders. A child turns into an adult in conformity with what he/she has been taught and demonstrated. If we only emphasize on rituals and ignore practical life rules we will have the society we are having. I'm sure nobody is satisfied with what we are having. So what to do?. Simple! revisit and rearrange our priorities for a better serrvice to Islam and the world. .. CN report, 09 Nov 2020