CHITRAL: The United States of America has a malicious history of interventions and interferences in the affairs of  countries all over the world. Whether it be intervention in Chile, starting in 1811, to the current interventions in Iraq, Syria, Libya, Afghanistan etc, (A list of American interventions is given in Wikipedia (Foreign interventions by the United States)
The American governments have always exceeded their limits and gone overboard, when it came to showing off their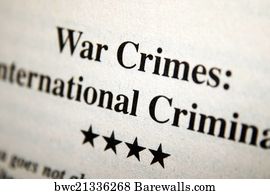 military power. The amount of money in trillions of dollars spent on destroying other countries, if spent on the betterment of human kind and the world, would have seen todays world a much better place. Raining bombs and missiles on militants and extremists have not proved any successful strategy. If the same money was spent on brainwashing these militants and extremists, there would be no militant or extremist of any kind in the world.
If the money spent on building war machines and weapons of destruction was spent on improving the global climatic environment, on alleviating poverty and on research for betterment of humanity, the world would have saluted the United States today.
Unfortunately what we see today is the US marines damaging their airplanes and vehicles before exiting Kabul as a short trailer of what they have done to the world in general. .. CN report, 13 Sep 2021.